PartyinKeyWest.com - Your Online Key West Party Guide

Key West Wedding Planners
Getting married in key west? Use our Key West Wedding guide to find your key west wedding Planner. Many people get married in the tropical paradise of Key West. We have many beautiful places to choose your key west wedding and honeymoon and most importantly, your planner!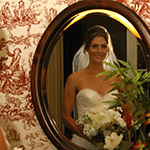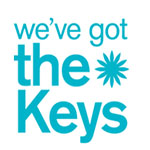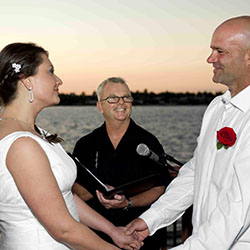 KEY WEST CASUAL WEDDINGS
1014 White St Ste 8
Key West, FL 33040
305-849-1179
dan@keywestcasualweddings.com
We aren't just any wedding planning service. We plan weddings on ANY budget (as low as $150.00)! No preset packages. YOU choose exactly how you want your wedding (from flowers, decor, location & vows). You only pay for what you want & we make it happen!
Book Now