PartyinKeyWest.com - Your Online Key West Party Guide

Key West Real Estate
Key West Real Estate is a hot commodity! Once you visit, you want to live here! Find one of our key west real estate agents to find your key west dream home.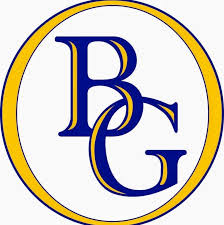 BASCOM L. GROOMS IV REAL ESTATE
1716 N Roosevelt Blvd
Key West, FL 33040
(305) 295-7511
info@bascomgrooms.com
If buying Key West Real Estate is what you're looking for, look no further than Bascom Grooms Real Estate.We are a small, intimate office located in Key West. We are one of a few local Key West real estate firms owned and managed by native Key Westers.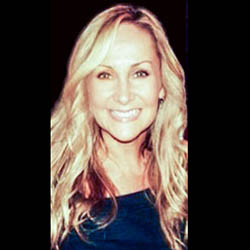 KEY WEST Realtor, Lori Langton
1075 Duval Street Suite C23
Key West, FL 33040
305.923-1685
Lori@DougMayberry.com
Dynamic and results oriented, Lori Langton, Realtor at Doug Mayberry Real Estate, offers buyers and sellers premium, concierge-level services when buying or selling property in Key West and the lower Florida Keys.