PartyinKeyWest.com - Your Online Key West Party Guide

Key West Vacation Rentals
Key West Vacation Rentals are a popular choice for Key West places to stay when traveling to Key West. Choose may different types of Key West vacation rentals; condos, houses, apartments, beachfront, waterfront, and more.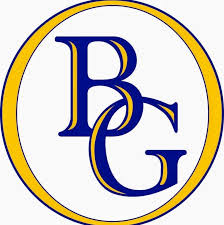 BASCOM L. GROOMS IV REAL ESTATE
1716 N Roosevelt Blvd
Key West, FL 33040
(305) 295-7511
info@bascomgrooms.com
If buying Key West Real Estate is what you're looking for, look no further than Bascom Grooms Real Estate.We are a small, intimate office located in Key West. We are one of a few local Key West real estate firms owned and managed by native Key Westers.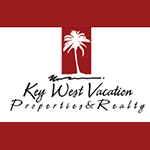 KEY WEST VACATION PROPERTIES & REALTY, LLC
Key West, FL 33040
306-296-6667 | 877-529-5252
info@kwpr.com
Key West vacation rentals are hard to find. That's why Key West Properties & Realty is in the business to provide the highest level of property management services to our customers. We know Key West.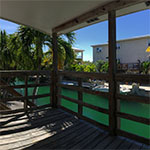 ROCKLAND KEY - Key West MONTHLY House Rental MM9
25 Calle Uno
Key West, FL 33040
marjorie@whenitrains.com
ONLY 9 miles from Key West, enjoy this 3 bed/2bath stilt home on the canal. Access to the gulf, boat dock, pool, 3 kinds, 1 queen. Rent for a month or more.