PartyinKeyWest.com - Your Online Key West Party Guide
THE SALTWATER ANGLER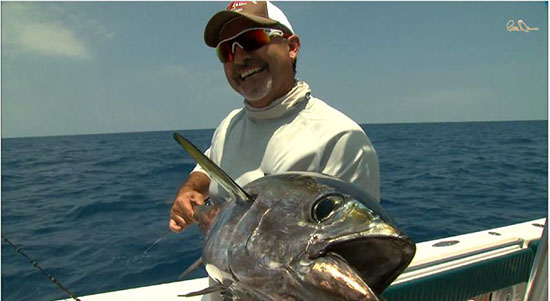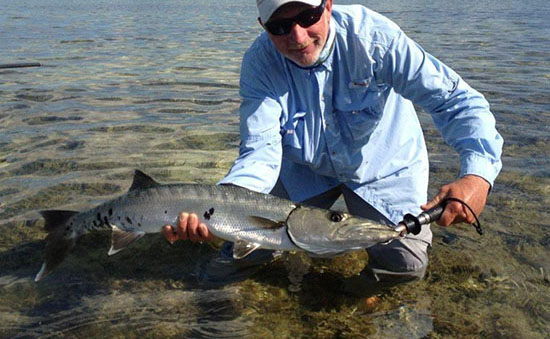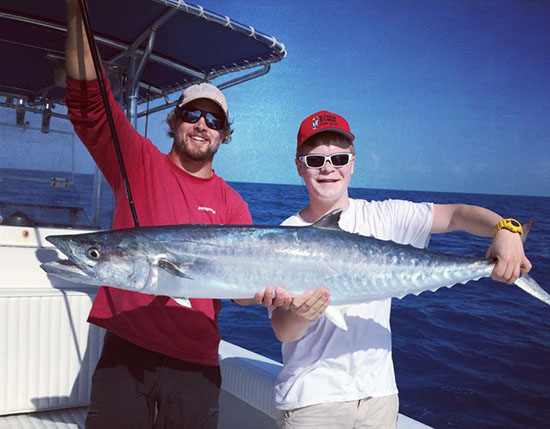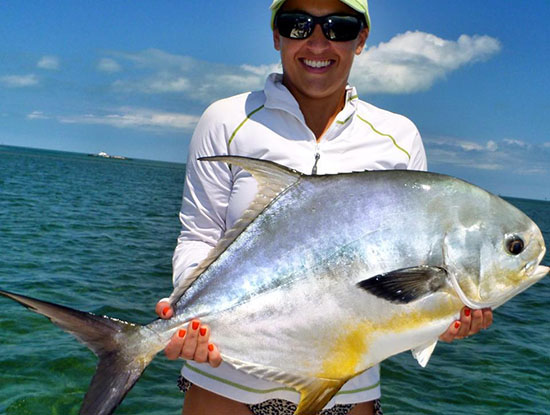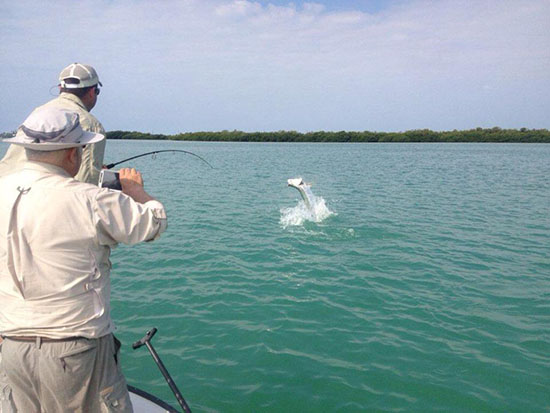 243 Front St. Key West, FL 33040
P: 305-296-0700 | T: 800-223-1629
Email: info@saltwaterangler.com
SALTWATER ANGLER (305)296-0700
Key West Fishing Charters
FISH WITH THE PROFESSIONALS!

Our guides are professional. We work with more than 30 experienced captains, all U.S. Coast Guard licensed and insured. We provide guides who are experts in fly fishing, spin fishing, and conventional fishing. They fish the flats, over the wrecks and reefs, and troll offshore. We specialized in fly fishing for bonefish, permit, and tarpon. The Saltwater Angler's service puts you on a boat with a captain who will fish exactly the way you want to fish. No pressure. No bad attitudes. We take pride in individual service. Our Key West guides are the best in the business.
FLATS FISHING


Tarpon: March through July, peak season May and June.
Baby Tarpon: March through November.
Bonefish & Permit: Mid-February through mid-December.
Jack Crevalle, Sharks & Barracuda: December through February.


Full Day / 8 Hours $700
3/4 Day / 6 Hours $600
Half Day / 4 Hours $500
For 1 or 2 Anglers

LIGHT TACKLE OFFSHORE


Permit, African Pompano, Jacks & Barracuda:Year round.
Tuna, Cobia, King Mackerel: December through March.

Full Day / 8 Hours $1200
3/4 Day / 6 Hours $100
Half Day / 4 Hours $850
For 1 or 4 Anglers

TROLLING OFFSHORE


Dolphin: April through September.
Sailfish, King Mackerel, Tuna: November through April.

Full Day / 8 Hours $1300
3/4 Day / 6 Hours $1100
Half Day / 4 Hours $950
For 1 or 6 Anglers
The Saltwater Angler in Key West is the most complete technical saltwater fly fishing outfitter. We sell the finest gear and provide outstanding Guide Services for every type of fishing in the Florida Keys.

Captain Tony Murphy has created the ultimate experience for fishing in Key West. Providing one of the best Florida Keys fishing guide services specially suited for your needs and ability. Our guides are professional and will ensure that you have a pleasant and exhilarating fishing experience.