PartyinKeyWest.com - Your Online Key West Party Guide
PIRATE SCOOTER RENTALS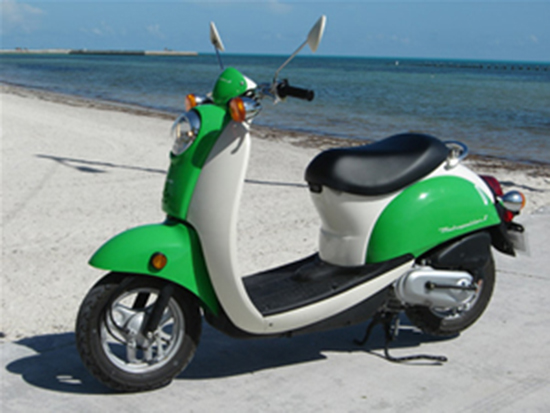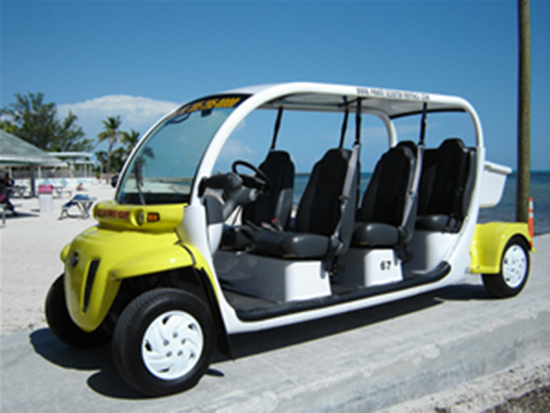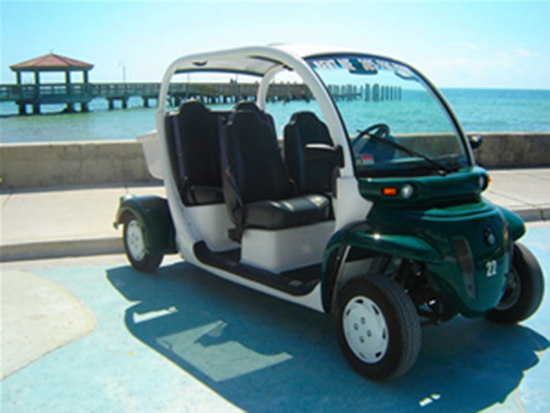 401 Southard Street Key West, FL 33040
P: 305 295-0000
Email: info@piratescooterrentals.com
Pirate Scooter Rentals
The best way to experience your vacation is on your own Key West Scooter Rental or in a Key West Electric Car Rental! There is nothing like strolling around on your Key West Vacation in Key and Electric Cars when you're in Key West, FL. We are open 9:00 am to 9:00 pm 7 days a week. Our trained staff offer free training to ensure your safety. We want your stay to be as enjoyable as possible, after all you are going to be on a vacation.
CALL 305-295-0000
HOW TO FIND US:
We are conveniently located half a block off of Duval Street, across the street from the World Famous Green Parrot Bar ( 401 Southard Street ).


Of all of the Key West Scooter Rentals and Key West moped companies we are one of the few that offer damage waivers. These are to guarantee your piece of mind whilst experiencing Key West. Pirate Scooter Rentals of Key West has a large inventory of scooters and electric cars, we are proud to say we replace our cars and scooters on a regular basis. We also offer free gas and refills. Our staff will be sure to point you in the right direction for things like restaurants and water sports. Renting a scooter or electric car is as simple as producing your drivers license or credit card. (Visa, Mastercard and Discover) All drivers must be 18 years or older.

We welcome your business and hope that you have the time of your life in Key West.
CALL 305-295-0000