PartyinKeyWest.com - Your Online Key West Party Guide
KARRIE PORTER PHOTOGRAPHY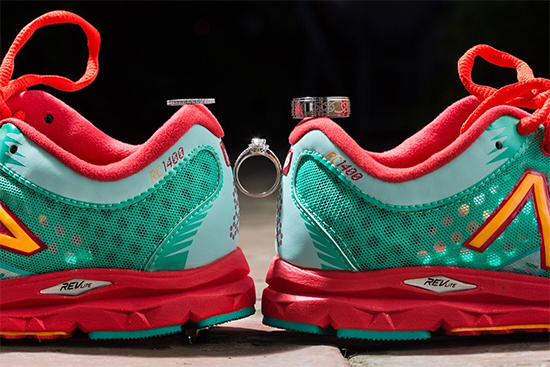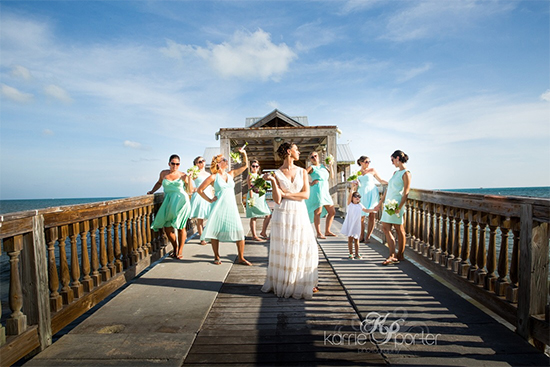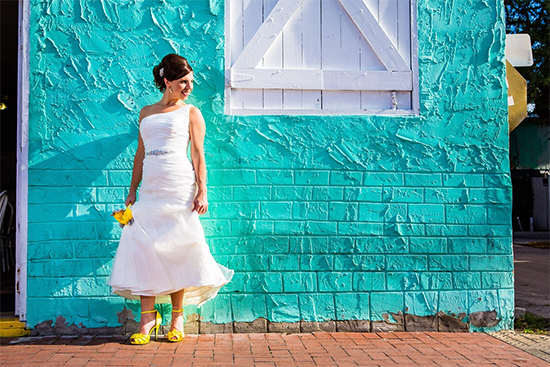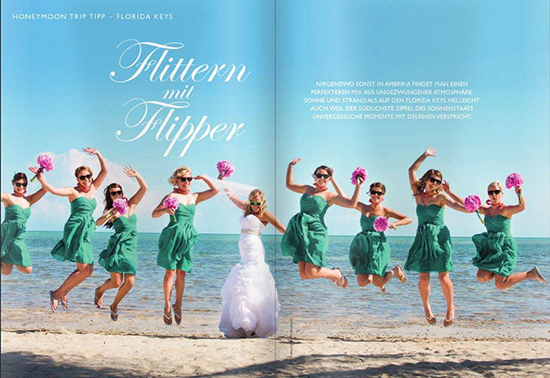 Key West, FL 33040
P: 305-517-3558
Email: info@kporterphotography.com
KEY WEST WEDDING PHOTOGRAPHER, KARRIE PORTER
So you've decided to get married in paradise? Congratulations!
I'm a destination wedding photographer in Key West, with availability throughout the Florida Keys, South Florida, or wherever your wishes may take you.
I go into every wedding as a professional, but strive to leave as a friend. As someone who will be with you the entire day, I want you to feel relaxed, comfortable, beautiful, and inspired. Together, we will work through all the details, discuss ideas, and share a few laughs along the way. I look forward to meeting your fiance, your family, and creating these memories that you will all cherish for a lifetime.
WHY ME?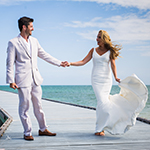 • FLEXIBILITY - My wedding collections do not come with a stopwatch, and therefore are not based on the traditional "hours of coverage". I'm there for you for the event and to tell a story, which means we will have the flexibility to schedule your photography around the activities you have planned, and not the other way around. After all, once you get to the Florida Keys, you should be on "island time" anyway.
• TANGIBILITY - All of my collections include beautiful products that connect you to the memories in a very tactile manner. Prints and albums are the highest quality archival materials, and even your digital images are delivered in a beautiful box on a custom USB drive.
• TURNAROUND - I understand that having a destination wedding means you probably kept the guest list short. I strive to turn around a "Sneak Peek" of the wedding photos within a few days, giving you an easy way to share photos with friends and family who couldn't be there.
Ready to talk? SUBMIT YOUR INQUIRY to request availability and rates.
Energy, enthusiasm, and emotion. Combined with Karrie Porter's style and personality, these are three things you won't want missing from your destination wedding. Based in Key West, Florida, with service throughout the Florida Keys, South Florida, or wherever your wishes may take you.

305-517-3558 or 305-517-3051