PartyinKeyWest.com - Your Online Key West Party Guide
CAFE MARQUESA and HOTEL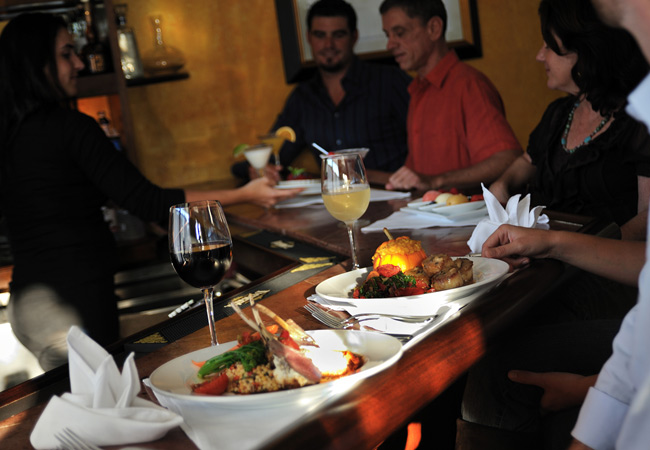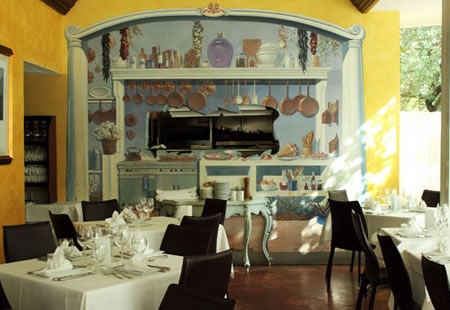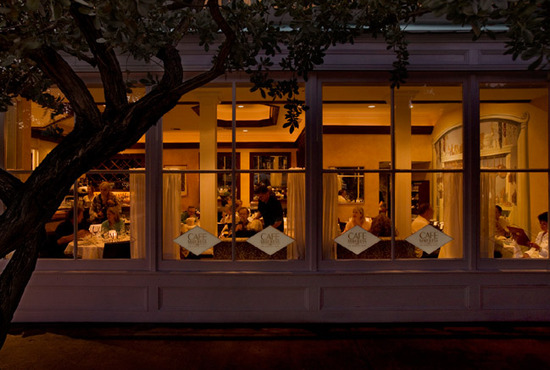 600 Fleming St. Key West, FL 33040
P: 305-292-1919 | T: 800-869-4631
Email: cafemarquesa@bellsouth.net
Cafe Marquesa - Zagat's highest rated restaurant in Key West(305) 292-1244
No visit to Key West is complete without a trip to Café Marquesa. For a memorable Key West dining experience, Café Marquesa's "Contemporary American Cuisine" does not disappoint. Specialties include grilled meats and fresh, local seafood, complemented by inventive appetizers and salads as well as fresh baked breads and desserts made daily.
Diners at the 50-seat restaurant catch glimpses of kitchen theatre behind a hand-painted trompe l'oeil wall. Large mahogany-framed mirrors give diners a view of the entire restaurant. Specialties include Macadamia Crusted Yellowtail Snapper, Proscuitto Wrapped Black Angus Filet, Conch & Blue Crab Cakes, Roast Rack of Australian Lamb and Pan Roasted Duck Breast.
Based on seasonal availability, Chef Susan Ferry selects the finest seafood, meats and produce to design the menu. She and her team of talented chefs present innovative interpretations of classic dishes nightly.
A cozy bar is available for drinks, light bites, dessert and coffee or full meals. Friends and hotel guests meet at the bar prior to dinner and before or after the theatre. It is a great place to begin or end an evening!
Awards:
2010 Zagat Survey - Highest ranking of Key West restaurants. "For a taste of sophistication Key West style, this small but superb seafood-oriented New American restaurant offers a beautiful, creative blend of local and global flavors, relaxing ambiance and meticulous yet unfussy service."
Top Chef Judge Tom Colicchio says, "...when I do go out to eat, I go to Café Marquesa. Excellent!"
April 2006, USA TODAY-Zagat Survey, Cafe Marquesa named in the "Top 100 Hotel Restaurants in America"
DiRona Award - (Distinguished Restaurants of North America), 15 consecutive years
2007 Florida Travel Magazine, Top 50 Restaurants in Florida.